North Pass Coffee Co.
You community is unique . You challenges are unique,. We get it and made coffee that supports you in your vision for you land.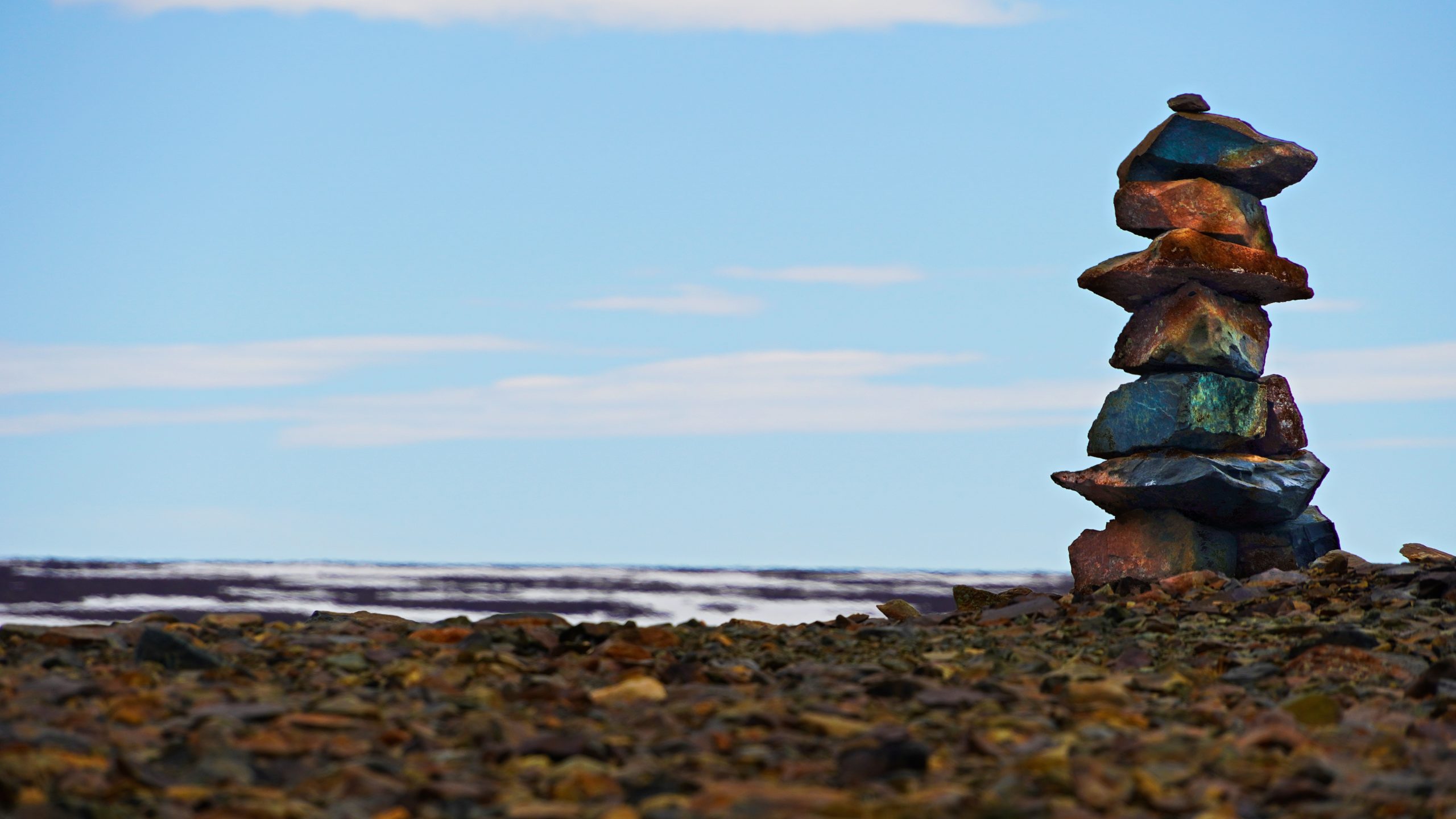 Talk about you business here. We roast coffee  to order so that it is always as freesh as possible despite the challenges of geeting the product to you.
Fresh Coffee Is GREAT
Don't settle it can be fresh!