Coffee Affiliate partners
A Canadian approach
Francesco's Coffee Affiliate Program.
Partner with us to market Canadian artisan coffee, products and gear on your own website and/or social media platforms such as Instagram or Facebook.
From the get-go, we built this, to work in Canada. One size does not always fit all and we do things a little differently up here.  Partnering with Francesco's Coffee Affiliate Program means that you can have confidence in an artisan product, made by a reputable Canadian Company. Our coffee :
is roasted to order, in Canada, to award winning standards,
comes in biodegradable packaging so we can keep our nation clean,
employs Canadian folks and helps grow our local economy.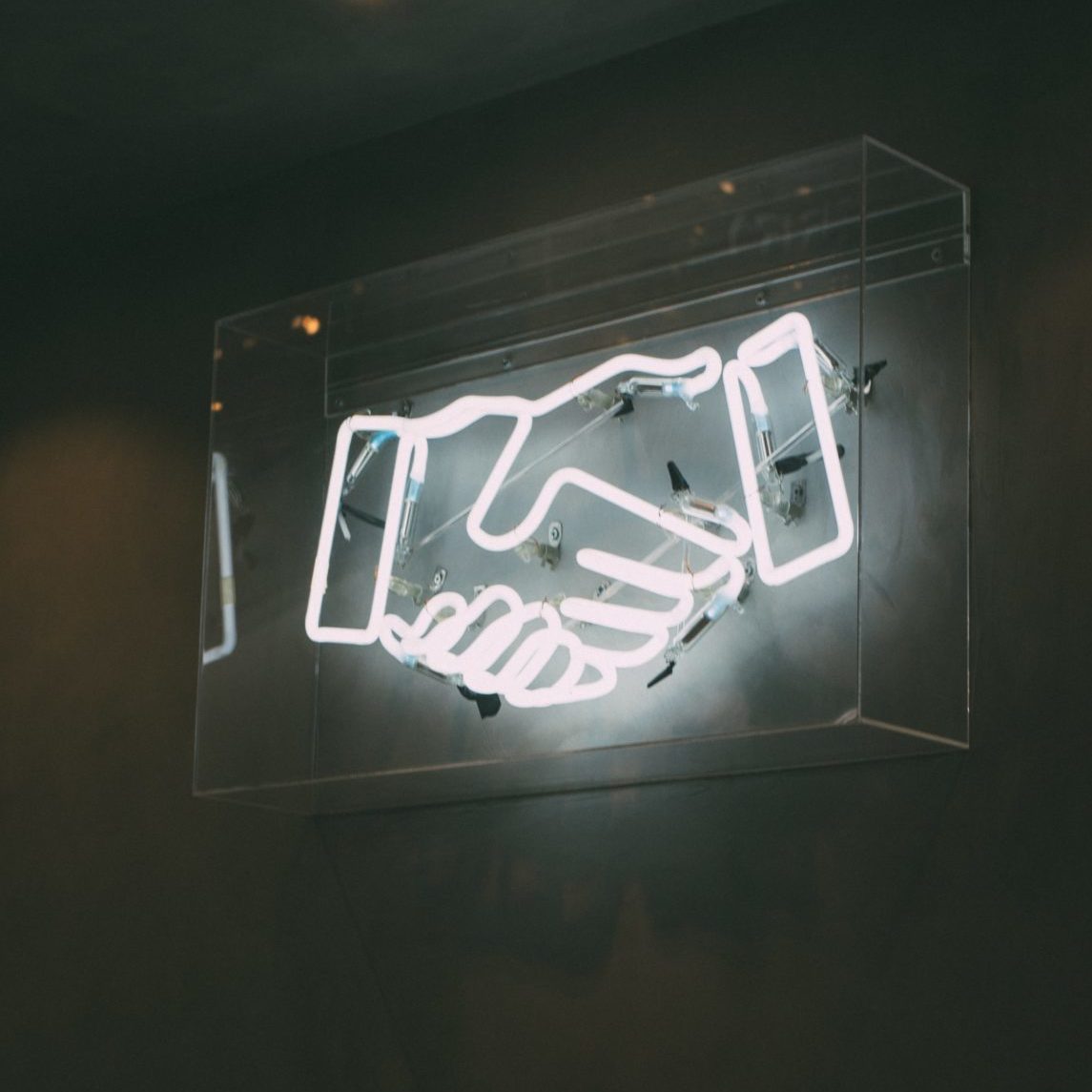 A coffee affiliate program with innovation baked right in
We designed our coffee affiliate program with you top of mind…from the ground up… so that you would be passionate about our product and our partnership. That means respecting and rewarding the sometimes substantial efforts that affiliate marketing requires.
To do this Francesco's:
built an intuitive dashboard that provides actionable insights, so you can do more of what works and less of what doesn't.
developed a generous tiered rate system that allows you to grow with us and rewards your earnest efforts.
helps you to fast track your efforts by leveraging our ready made creative assets.
provides you with exclusive coupons for your audience to boost your engagement
Your time is valuable
There aren't a lot of hours in the day, so anything you touch has to be effective. We get that and that's why we build this to provide the best possible return for your valuable efforts.
But don't take our word for it, reach out, try the coffee and then take our program out for a spin… we know you'll be thrilled with the results.