Ottawa's Wholesale Coffee
Francesco's Coffee wants to be your Ottawa Wholesale Coffee partner.
Did you know that,  Francesco's Coffee has been one of Ottawa's most trusted and reliable wholesale coffee suppliers since 2002?
That's a lot of coffee roasted and a lot of happy customers. Many of Ottawa's most discerning businesses use our state-of-the-art wholesale coffee program. Our clients choose our wholesale coffee program because:
they are obsessed with quality,
they are looking for proven efficiency and reliability,
everybody loves friendly, happy service.
We created Francesco's Coffee right here in Ottawa, to serve the needs of this local market with artisan roasted coffee of unmatched quality.
Over the years we have continued to grow our little business into a modern and efficient operation.
Restaurant & Cafés
We get it, we've been an Ottawa café operator too and we're here to support you as you navigate through uncharted waters.
Looking for artisan coffee? This is not the time for experiments. Can you afford to go with the "untried" wholesale coffee program? Or do you just need it to work?
Francesco's offers the freshest, artisan coffee anywhere at competitive prices. Day after day, it works, it's inexpensive and your patrons already love it.
We wrap it all up with reliable service and a friendly can do attitude. Let us be the difference in your business.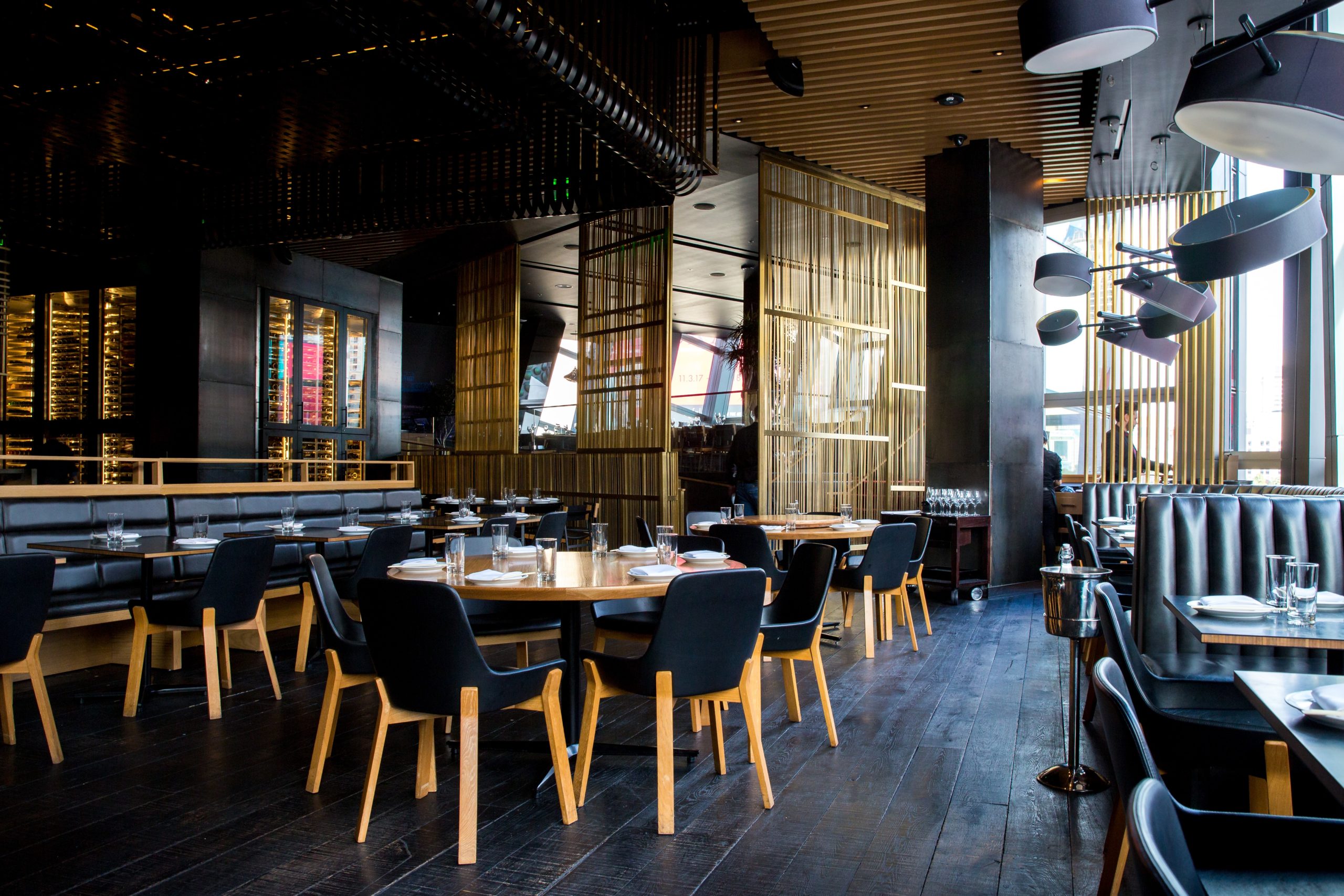 Let's…
Let's connect. Let's talk. Let's build your coffee business. Leverage our expertise and avoid those hidden mistakes everyone makes.
Let's design your coffee program so that together we build something truly outstanding.
Retail Stores and Grocery
Francesco's Coffee is popular in Ottawa grocery and retail stores. Our corn-based, biodegradable packaging stands out on your shelves, ensuring quick turnover while treading lightly on our planet. We offer a standard 1Lb format as well as the increasingly popular 3/4 Lb size. Ottawa's choice for  retail coffee.
Beautiful packaging makes Francesco's Coffee a brisk seller and your customers will be awed by it's unmatched Roast-2 -Order freshness.
Reach out to request sell sheets and discuss a trial order. We are sure that you will love our no hassle support for demos and displays!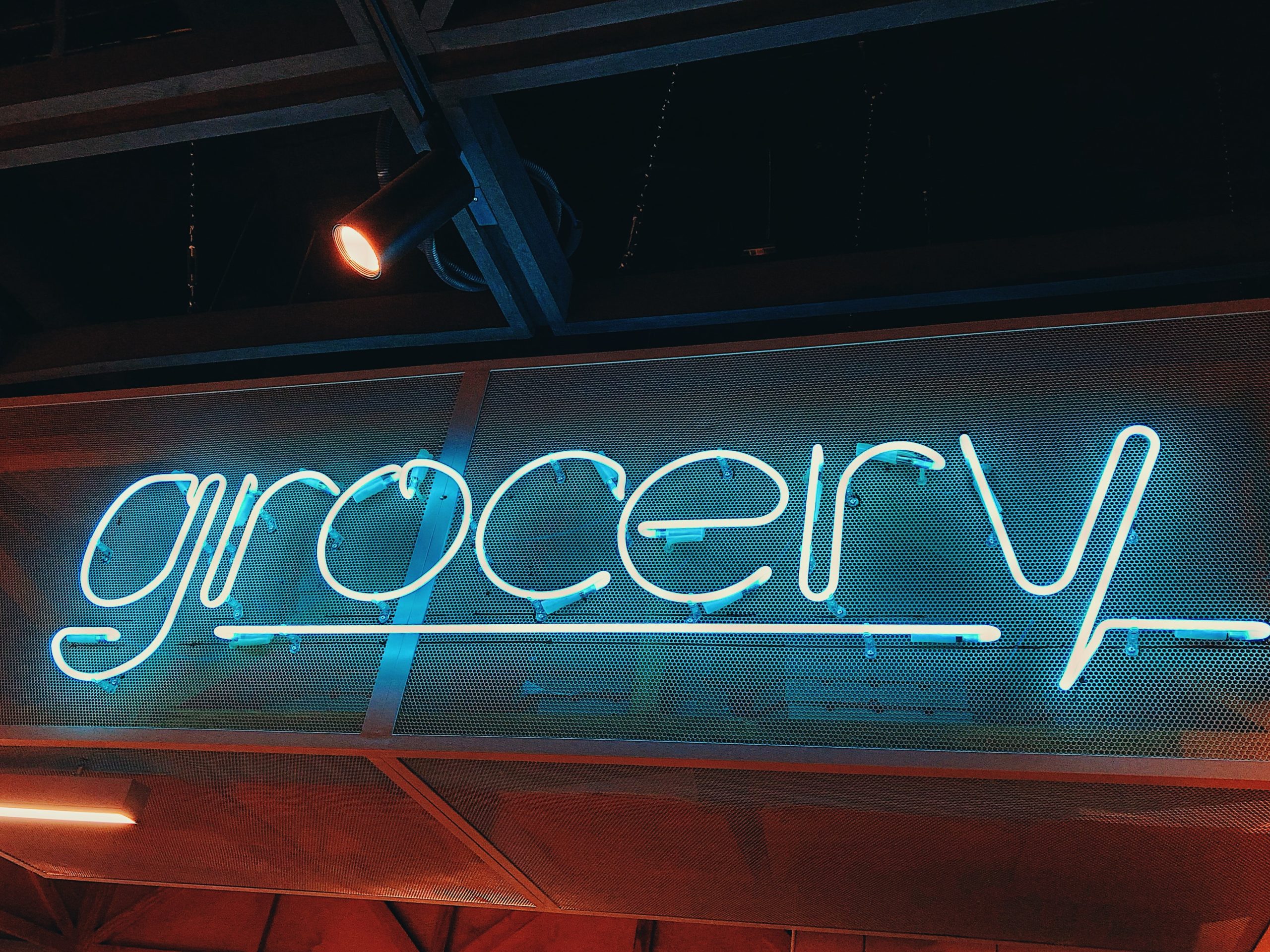 Touch-Less Coffee Solutions:
Keep the coffee pouring and your employees safe with environmentally sound solutions that work right from your phone.
Job sites, Offices, Work@Home
Times have changed and we can help as you change with them.
Offices
Your employees are your entire business. Reward them with Roast-2-Order artisan coffee. High quality yet inexpensive there's no better way to reward your hard working staff. Francesco's uses state-of-the-art bean to cup equipment and recycles all spent grounds. 
Employees Working From Home
Undoubtedly, some (or maybe all of your workforce) is now working from home. Keep them motivated and connected with Francesco's WORK FROM HOME coffee club. Let your employees benefit from your wholesale rates as they receive artisan coffee delivered right to their their own home at wholesale rates!

So…Let's sum up …
Work from home,
receive coffee at your doorstep
pay wholesale rates for award-winning, roast-2-order, artisan coffee.
Hey!, Now that's a NICE perk from such a corny pun!