Subscriptions are here at last!
Save on spectacular roast-to-order coffee with our new, super easy coffee subscriptions. Shop as you normally would but when you see something you like, simply purchase it as a subscription instead! Nothing could be easier…and you can save up to 20%. Awesome!
We Believe In making
INCREDIBLE COFFEE
We want to share that with you…
The Boundaries Of The Roast
From the beginning FCC has been pushing the boundaries of current coffee roasting wisdom resulting in a selection  of unique, freshly roasted estate coffees and blends with distinct and elegant flavour profiles. Francesco's Coffee is one of the first companies in Canada to offer a full range of Fair Trade coffee. Ottawa's coffee culture has been evolving and FCC has been a consistent favorite with top chefs and discerning consumers.
A Modern Coffee Roaster in Ottawa
At Francesco's Coffee Company, Little Blue and Big Red are Samiac coffee roasters that produce 10 and 60 kilo batches of freshly roasted coffee every seventeen minutes. FCC chose coffee roasters with ultra-heavy cast iron roasting drums,  some of the thickest in the industry, as well as state-of-the-art burners that allow for better delivery of heat to our estate grown coffees.  Today, Francesco's Coffee Company boasts a fully equipped state of the art coffee production facility to serve the needs of its retail, wholesale and coffee fundraising clientele across Canada and the US. Through the use of ultra-precise process control technology and the introduction of an innovative modulated cooling cycle, Francesco's is known as a leader in Canadian artisan coffee.
Fresh Beans
Chemically, coffee and bread are nearly identical, so it stands to reason that, like bread, coffee should only be produced as it is sold. Because of this, FCC has made the fanatical pursuit of freshness its raison d'être. We took care to write software that allows us to roast only what we have sold. We believe that this no-compromise approach leads to the freshest coffee available anywhere.
A modern wholesale program
Hurray! You found us!
So can we ​talk about your wholesale coffee program?
If you have a moment, let's… If you're in a hurry click the button…
Program Features

True Roast-2-Order
FCC only ever roast your coffee when we get your order
As Needed Pricing
FCC let you choose what fits your budget
Adapt-A-Program
FCC tailors a coffee solution to suit your needs…not ours
Let's connect. Let's talk. Let's build your coffee business. 
Let's leverage expertise, 
Let's design your coffee program so that together we build something outstanding and carry the day. Oh, ya and let's be passionate about what we do and never forget to be honest with one another.
Finally, let's not forget to get real for a moment…
Your coffee program just has to work doesn't it? 
People don't just buy products...
they buy solutions to their problems, and the last thing they need at the end of the day is another excuse…

We know, and we get it … and that's the service we provide:
"We make your coffee program work."
From A to Z, turnkey, smart, scalable and of course, always profitable. 
So, if you need to get it done, fill out the form and let's talk about your wholesale coffee program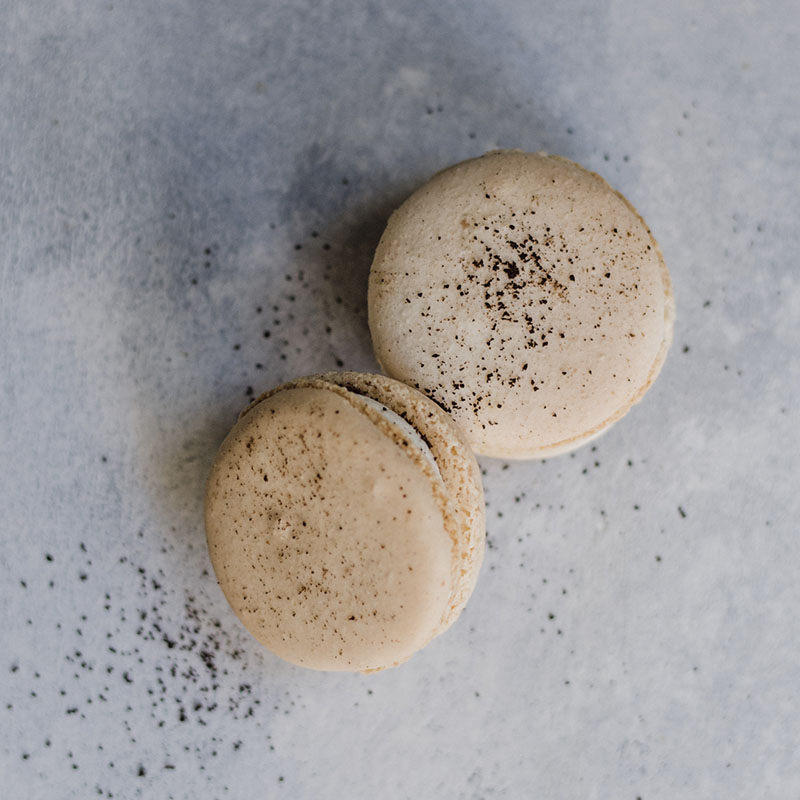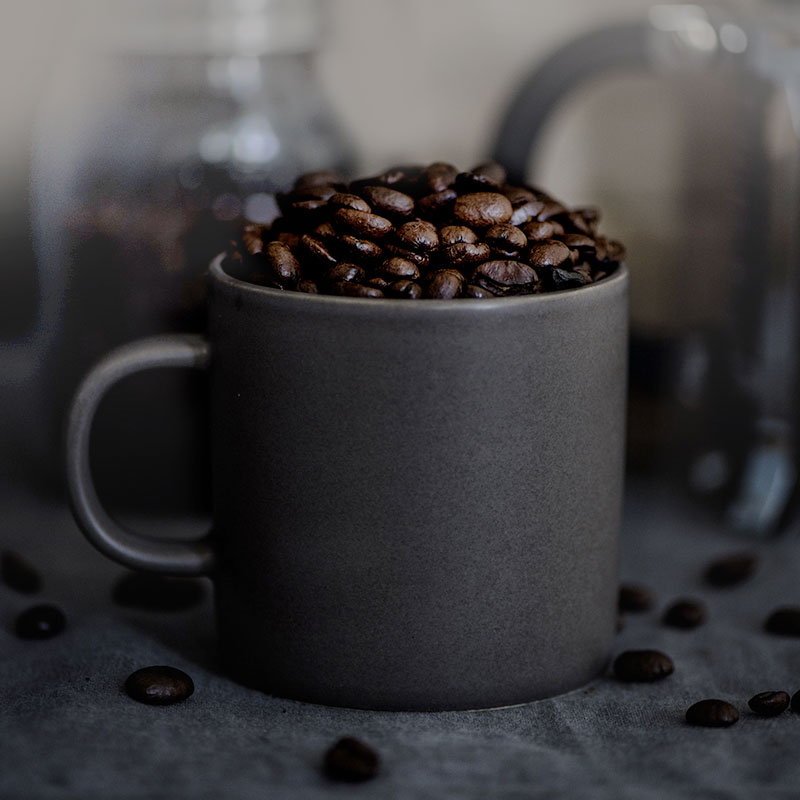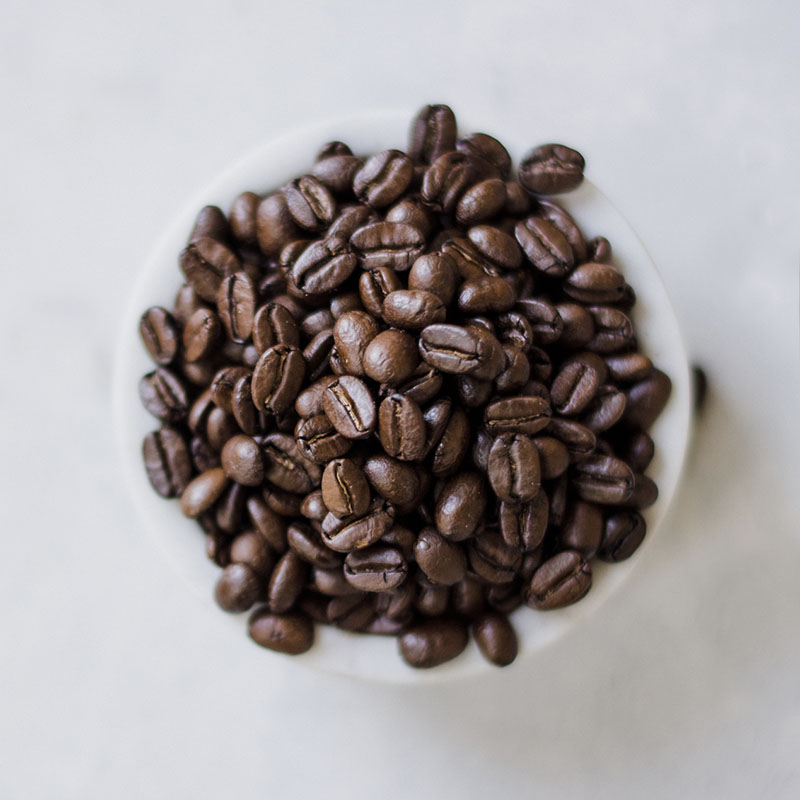 Latest From Our Coffee Blog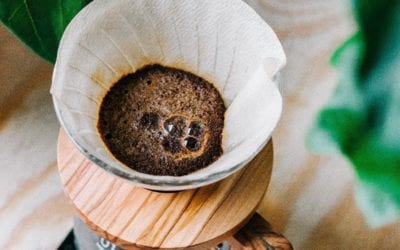 Filtered Coffee - A brew Guide An Introduction Filter Coffee is easy and a staple in most of our diets. It's super easy to get a quick cup of joe on those early mornings. There is an infinite selection of filter brewing methods and an equally infinite selection of...
read more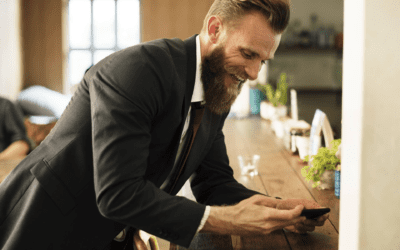 Coffee is a huge source of antioxidants. A single cup of coffee contains 11% of the daily recommended amount of Riboflavin (vitamin B2), 6% of Pantothenic Acid (vitamin B5), 3% of Manganese and Potassium, and 2% of Niacin and Magnesium. Source: authoritynutrition.com...
read more