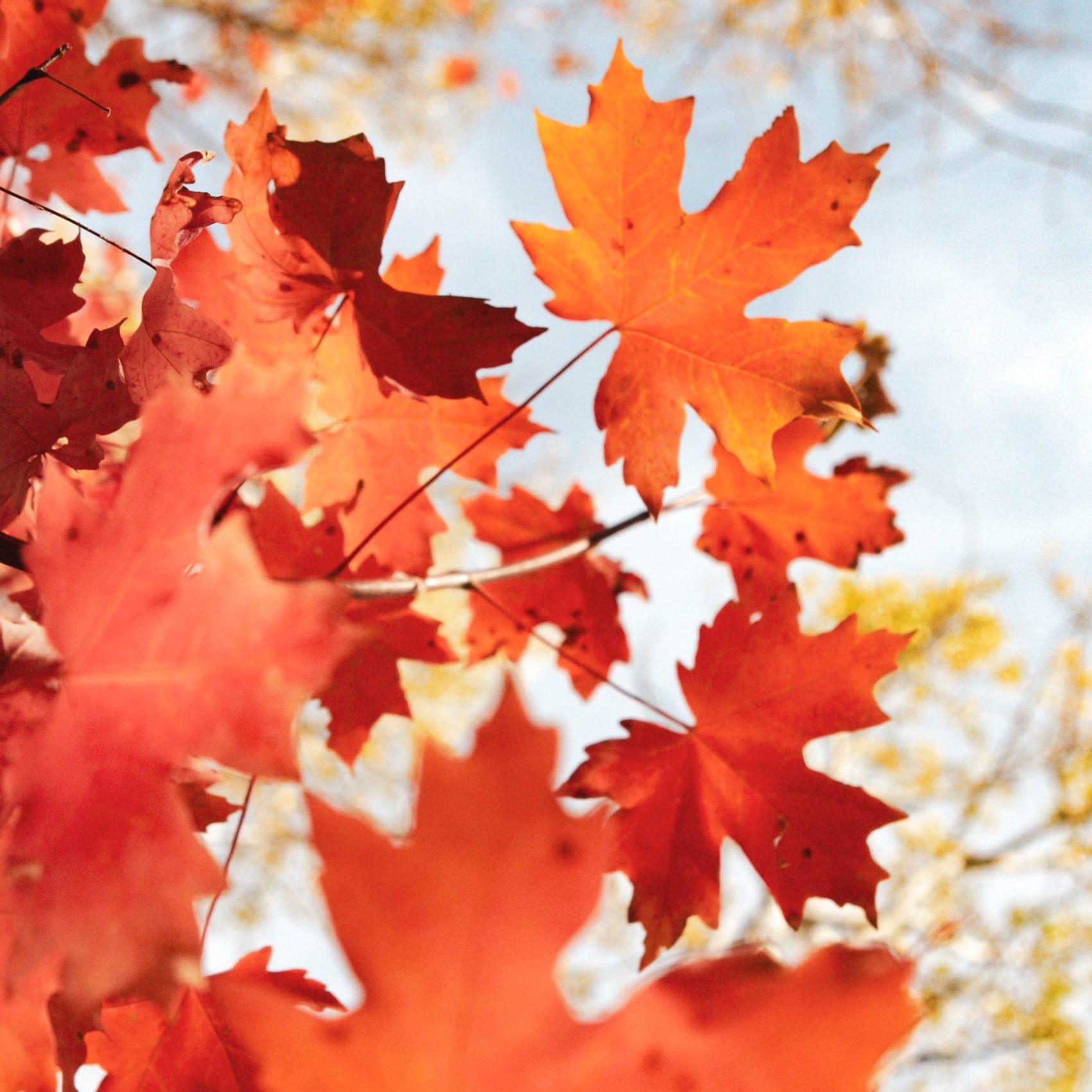 ​Subscriptions are an easy way to get quality coffee delivered to your home and save up to 20% on quality coffee.
Easy and convenient
Get Started
Sign up here for your tasty weekly, bi-weekly or monthly subscription. Roasted fresh and delivered straight to your door. All that convenience and save up to 20% !
FAQ
Here's a list of some questions that get asked frequently.
How do subscriptions work>
We roast twice per week. Generally on Monday and Wednesday. Each Monday, and on the 15th of every month we roast subscription order and send them to their subscribers.
How does Roast-2-Order work?
We wrote software to handle all of the inventory calculations so that we never make more coffee than what is actually ordered.
Sounds complicated? Yes. Worth it? Absolutely!
Can I cancel/change/alter my subscription?
Yes, absolutely, simply log into to your account to make any change you wish t make. Alter the frequency, increase , decrease or cancel your subscription.
What do you mean by Roast-2-Order?
Roast-2-Order means that if you did not order it, we did not roast it. Prior to each roast day we poll each of our customers and then we produce only that quantity of coffee.
Why Does Roast-2-Order Matter
Roast-2-Order m​atters because some very accurate calculations pertaining to yields, ​forecast totals, and available inventory need to be performed to ensure real freshness.  Without those calculations, your coffee simply won't be fresh. We do this in real time at every moment of our roast process and that insures that we only ever make exactly what's ordered.
How long will it take to receive my order?
Your order typically arrives the next day, however we reserve the right to take an extra day to do the job well. So if you order on a Monday, you will often receive the order by Tuesday afternoon and most definitely by Wednesday.