Coffee Subscriptions are simply a better way to buy coffee.
Why?
Well, for a few very good reasons…
We all do it. Go to the website. Click on the product. Put in the card numbers and wait for the confirmation message… and for the most part, it works well enough. We're all pretty happy to do just that. But for coffee, at least, there's a better way. It's called a subscription, and it's a more efficient way to stay stocked up on fresh coffee. Let's get into it …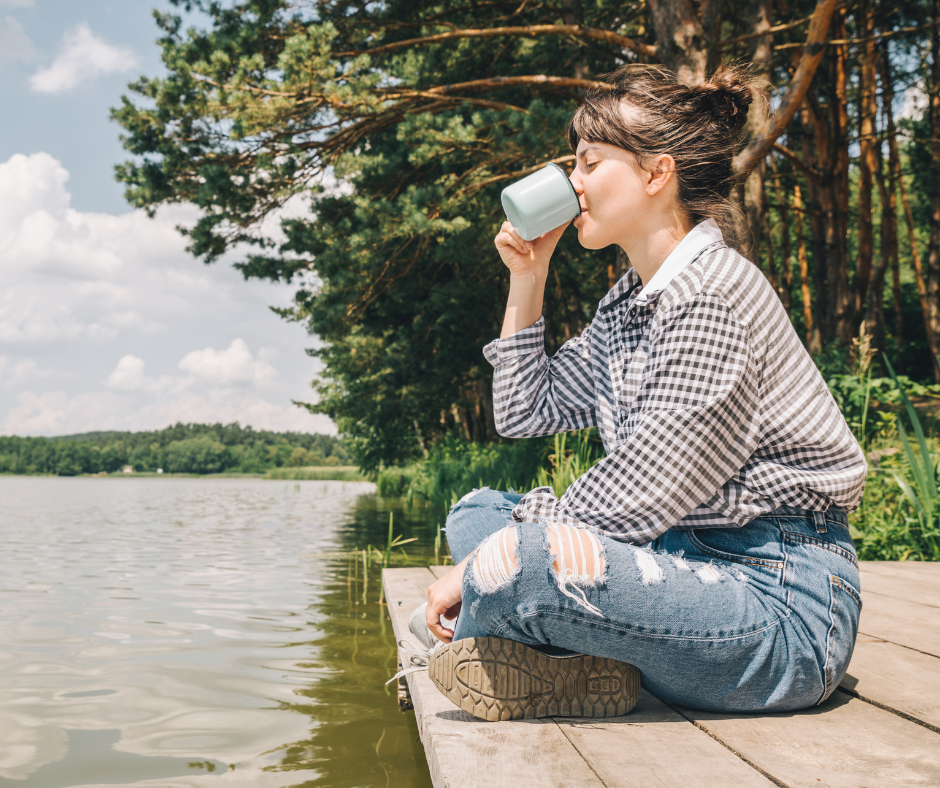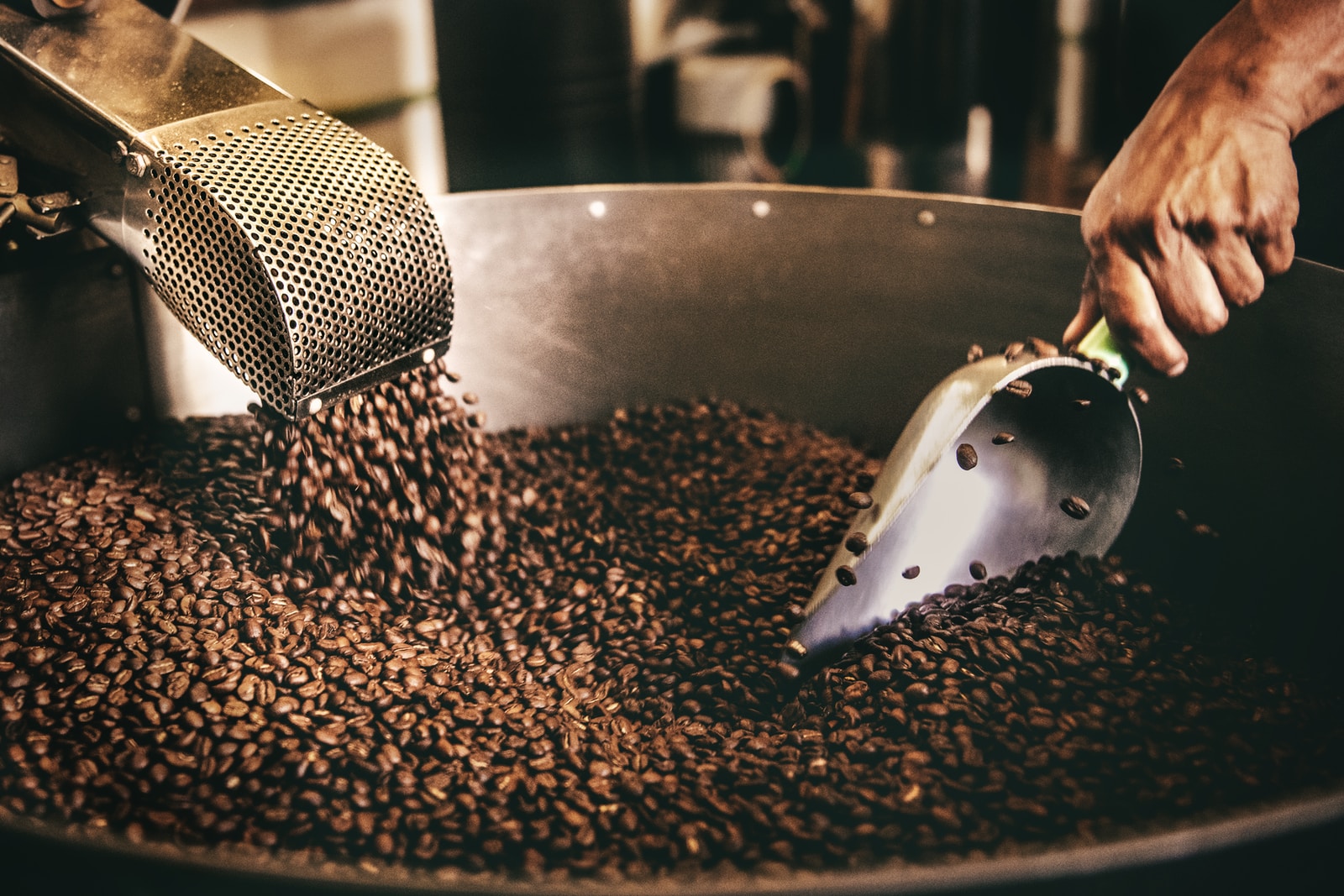 Roasted just-in-time & just-for-you…
We all love fresh, right? Just-In-Time roasting has long been the holy grail of great tasting coffee. The idea is to never roast coffee until it's ordered by someone like you. This means we are only roasting what's needed, so your coffee is literally hours "off-the-roast". If you love fresh coffee, it doesn't get any better. Discover flavors from around the world and experience a new level of richness you didn't know was possible.
Delivered right to your doorstep…
No fuss, no muss… no traffic, no parking, no standing in line at the cash register. Simply put, no hassle.  Just fresh coffee, on your doorstep. Now that's pretty great, eh? We all love finding a package at our door. There's a sense of joy mixed with anticipation and the thought you didn't have to worry about it. Delicious coffee just appeared. It's a kind of magic…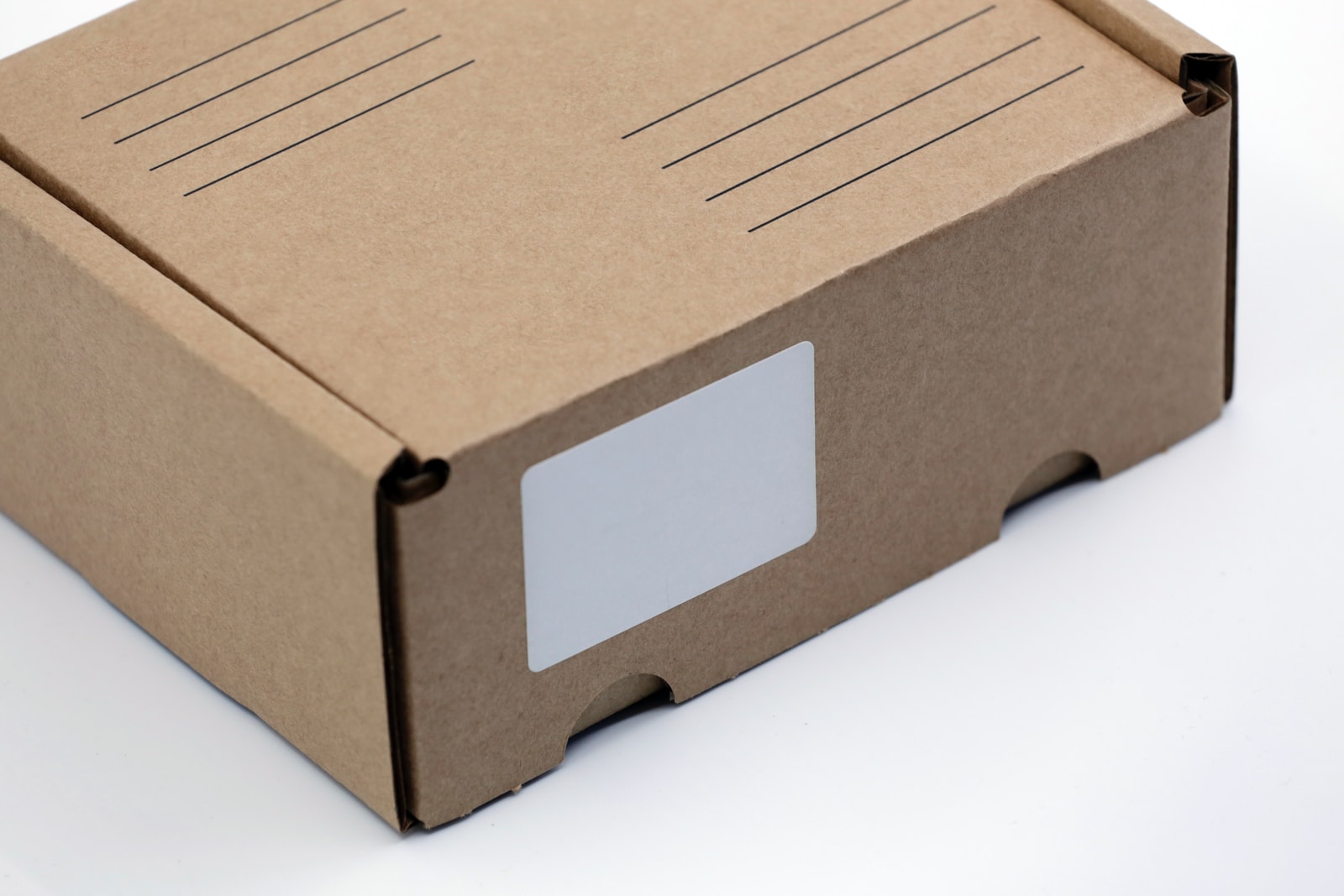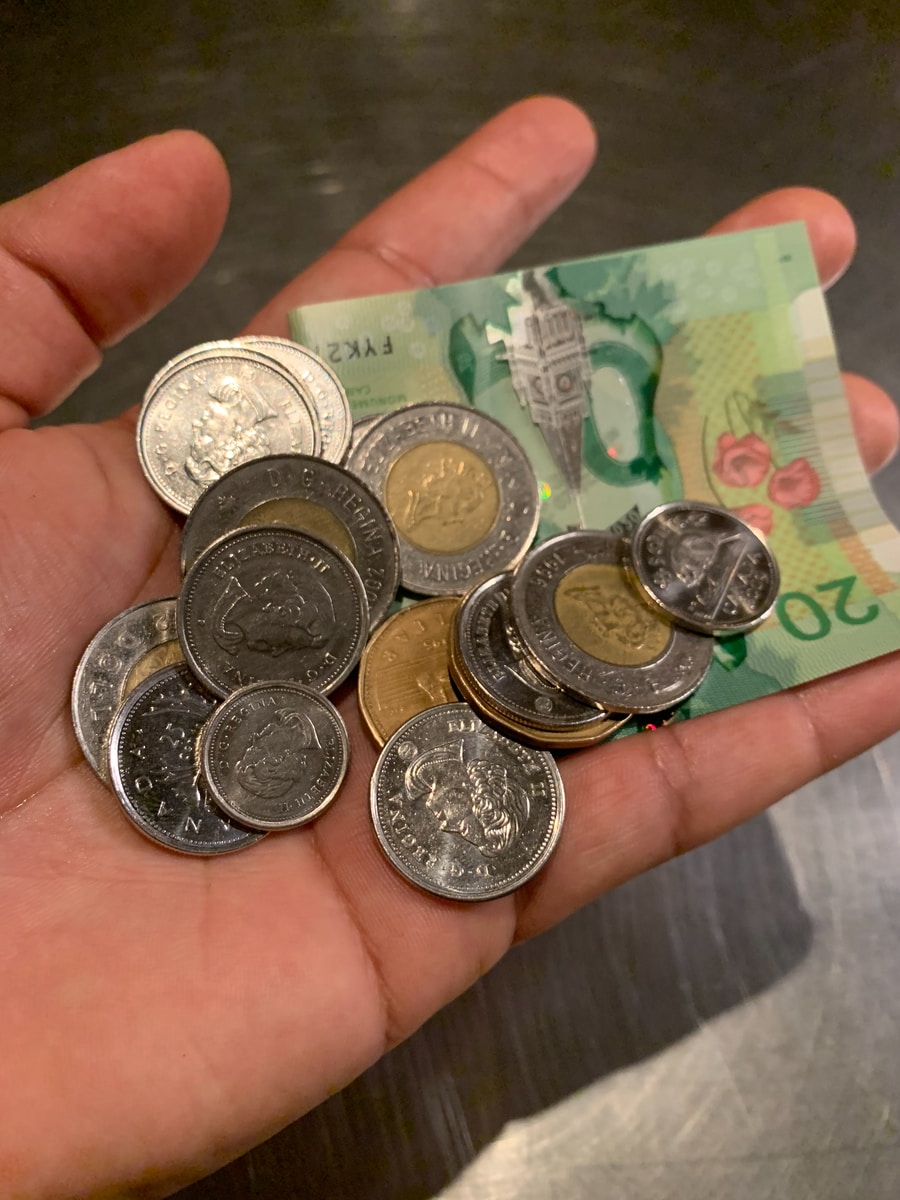 Save, Save Save and then Save some more!
All of our subscriptions are designed to save you money over the regular price. Depending on the length of your subsription, you save between 10-20% off the regular price. This is because planning our roasting makes us much more efficient and we can pass the savings on to you. Give it a year… you'll see that it really adds up!
Flat Rate $10 Canadian Shipping!
Shipping fees suck, right? Yup, they sure do. So we subsidize the shipping cost so small Canadian orders are only $10… but larger orders actually ship for free.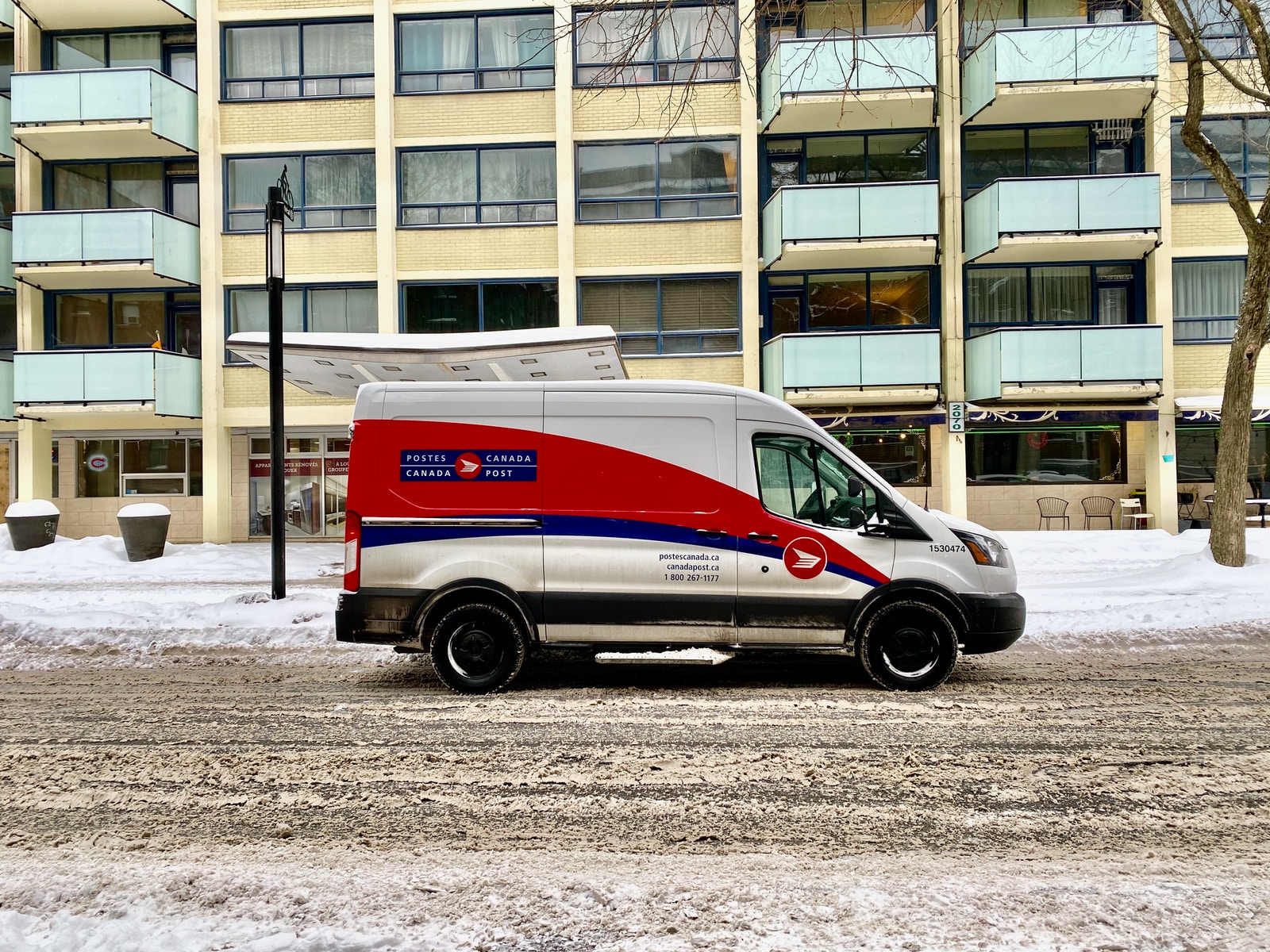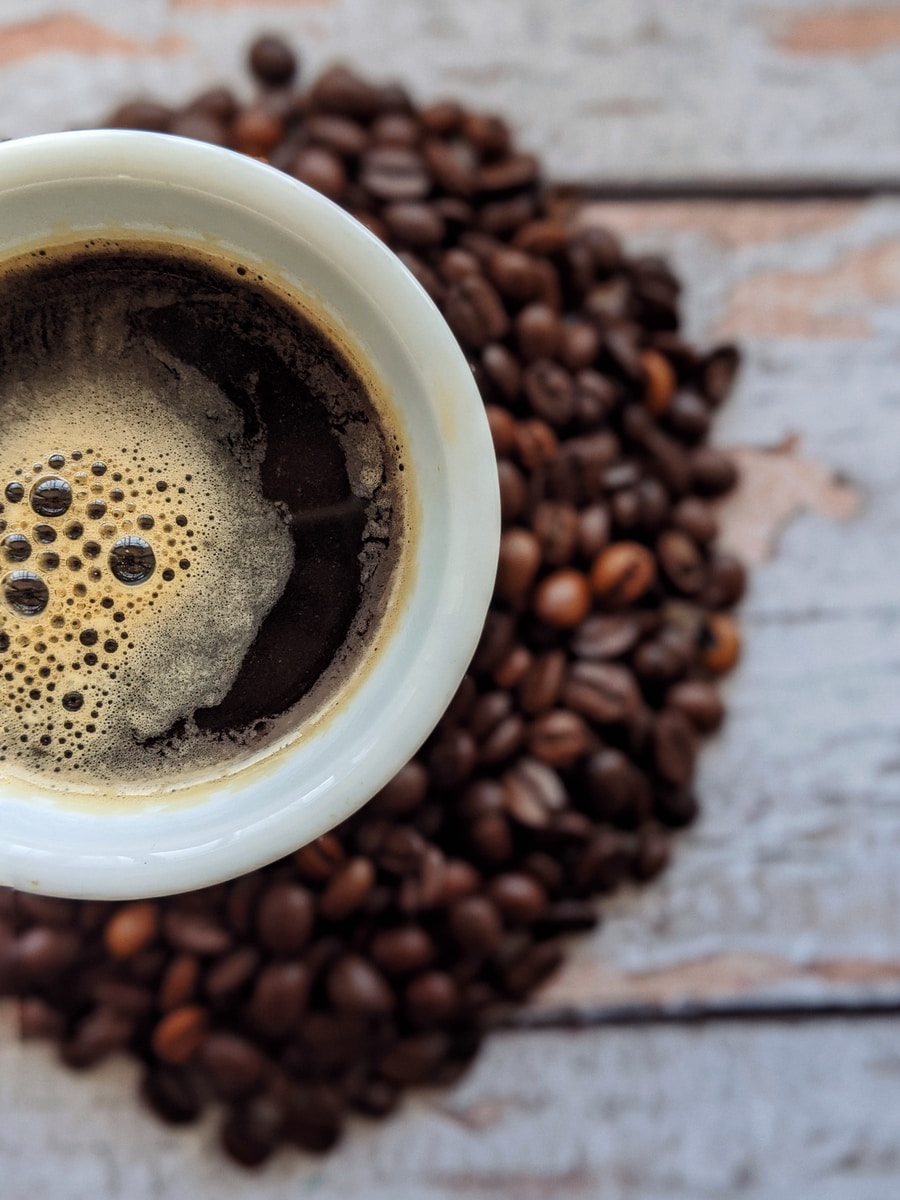 Never Run out of coffee…
You know the feeling. You show up to your coffee machine and the coffee container is empty. That's the worst start to any day…
Make sure you avoid this & start your mornings with the high quality caffeine you need to conquer the day. With our subscription plans you can be sure you'll always be fully stocked on delicous, freshly roasted coffee.
YOU ARE THE BOSS!
You control the subscription. You can stop, pause, resume, switch products, whatever. Whenever.
Life is complicated and you can't control everything, but at least, when it comes to your coffee… you get exactly what you want!